5 Things Every Disabled Worker Needs to Know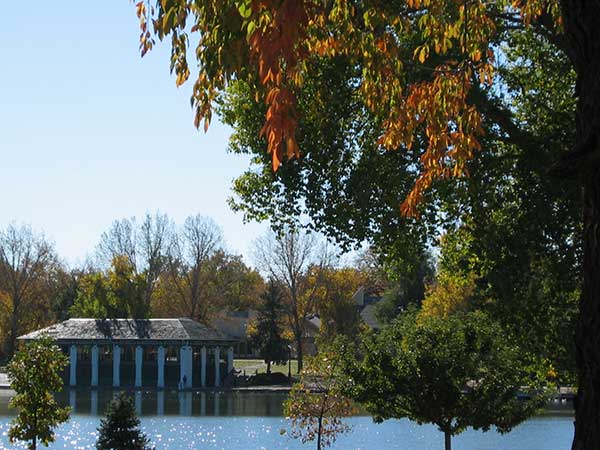 Get a Denver Disability Lawyer. You can afford it

When you apply for benefits you are dealing with a very large Federal bureaucracy with rules and regulations that number in the thousands upon thousands of pages. The Administrative Law Judge wants to know not only specific information, but wants that information packaged and presented in a particular manner. An experienced lawyer will be able to gather your information and prepare the evidence and your testimony to answer the Judge's questions. We never charge clients legal fees unless we win the case – and even then our fee is limited to 25% of your past-due benefits up to a maximum amount set by the Social Security Administration.

Don't give up when you are denied. Appeal your case!

Two out of three people who apply for Social Security Disability are denied at the initial stage. Do not get discouraged! Do not re-apply but instead appeal your case right away and call us for a free consultation. Most people get denied at the first stage because Social Security does not look at the individual aspects of your situation and bases the decision upon very impersonal factors. In order to get your case looked at properly – you need to appeal the decision, hire a competent Denver Disability Lawyer and get an Administrative Law Judge to look at your case. Statistically your best chance for a favorable decision in your Social Security disability case is having a hearing before an Administrative Law Judge represented by a social security attorney.

Get treatment for your medical condition and take your medications.

In addition to a good attorney you need a good doctor. It is extremely difficult to persuade an Administrative Law Judge that a medical condition keeps you from working if you are not seeing a doctor for regular treatment. Even if it is just a follow up appointment every three or four months, your ongoing medical care shows Social Security that your medical condition is serious and real enough to keep you going to a doctor.

Your doctor doesn't get to decide that you can't work.

Your doctor can give an opinion about what you can and cannot do. For example your doctor can say that you can only life five pounds and stand for only ten minutes at a time. It is for the Judge, with the help of a vocational expert, to determine if those restrictions, taken together with your age, education, and work experience, prevent you from working.

The word "Disabled" means something very specific to Social Security.

Just because you are limited in what you can physically or mentally do – does not automatically mean you meet the Social Security Administration's definition of disabled. Specifically Social Security requires that your medical condition prohibits you from earning more than minimum amount (currently $1,010.00 gross per month for non-blind workers) in any type of job that commonly exists in the United States economy.

The laws governing what benefits you receive – and how much – are extremely complicated and detailed. It is critical for you to talk with our office so that you have an experienced lawyer working hard to make sure you get the benefits you've earned and deserve. Call us today or click HERE to contact us for your FREE CONSULTATION to see how we can help you.