5 Ways Kaplan Morrell Can Help With Your Denver Workers' Compensation Claim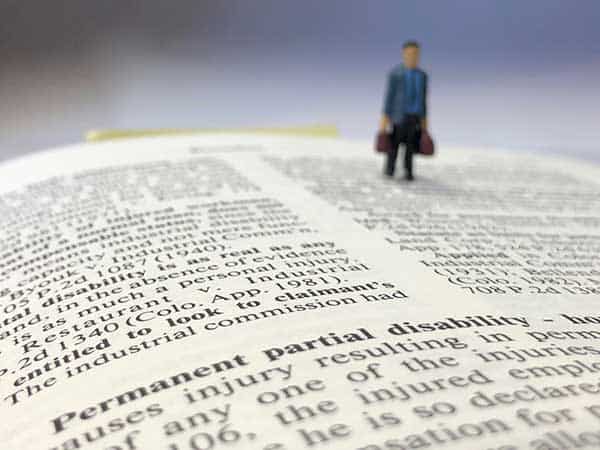 We review your case to make sure that you obtain each every benefit the law provides injured workers.  Each and every case is different, and often what rights you will receive will depend upon the unique facts and circumstances of your case.
We fight to make sure that you receive the maximum amount of compensation for each benefit you deserve.  This includes making sure that you get the additional medical treatment that will get you back to the way you were before the injury.
We help resolve roadblocks in your medical care.  If you can't get the medication, physical therapy, or specialist medical that the treating doctor recommends we fight to get your medical care on track.
We help you navigate through the minefield that Workers' Compensation can be to injured workers.  Decisions that you make about work, that may seem reasonable, can have unintended serious consequences.  We help you avoidproblems that injured workers without attorneys will accidently stumble into.
With over fifty combined years of legal experience, our lawyers and paralegals will assist you to be aware of your options and give you the information you need to make an informed decision about medical treatment, work issues, and disability challenges.  Our experience in Social Security Disability, and Disability Discrimination in the work place, will give you a comprehensive understanding of your rights.
It is critical for you to talk with our office so that you have an experienced lawyer working hard to make sure you get the benefits you deserve.  Call us today or contact our Greeley or Denver Workers' Compensation Attorneys to contact us for your FREE CONSULTATION to see how we can help you.