Kaplan Morrell Colorado's Workers' Compensation Attorneys
Avoid traffic, meet with us virtually!
Have you been injured on the job? You may be eligible for workers' compensation benefits.
Meet with us quickly, confidentially and conveniently using your phone or computer. We use: Zoom, Skype, WhatsApp, FaceTime, Facebook Video, Google Duo, and Google Meets.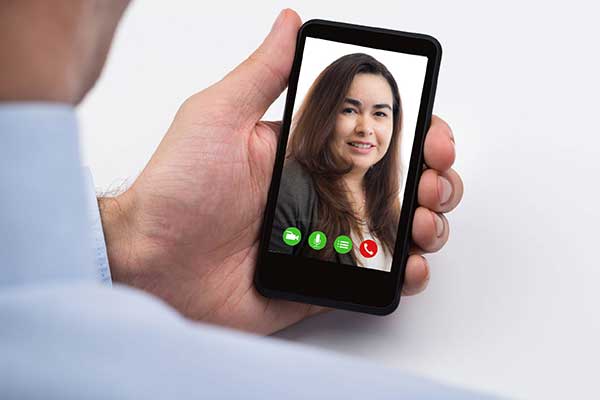 Kaplan Morrell Attorneys at Law are located throughout the state of Colorado. 
We service Colorado Injured workers everywhere including workers who no longer live in Colorado.
PLEASE NOTE: WE ONLY ACCEPT MAIL AND SERVICE OF PROCESS AT THE GREELEY ADDRESS.