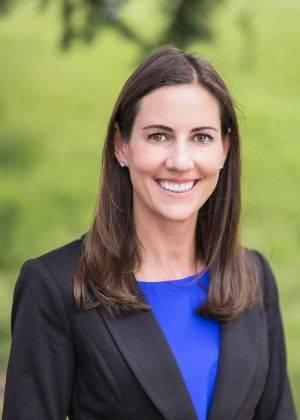 Workers' Compensation Attorney
Having previously worked for a large Colorado workers' compensation defense firm, I have an inside understanding of the system, especially the insurance company's strategies and goals when it comes to workers' claims. I am able to use that experience to help my clients get the benefits they deserve.
I moved to Colorado from Long Island, New York, where I practiced Worker's Compensation and criminal defense. Since moving to Colorado in 2014, I have specialized exclusively in Worker's Compensation law.
As a former criminal defense attorney in New York, I know the importance of having the best attorney, when the stakes are high and personal. The Worker's Compensation system can be confusing and intimidating. My mission is to get you the treatment you need and want and to fight for your right to get all the benefits you deserve.
When the deck is stacked against you, and you feel lost in the system, I'm here to guide you and give you peace of mind. When it's your health and your livelihood at stake, you need me on your side.