Our Workers Compensation Legal Team
For over 20 years, Kaplan Morrell has a history of helping injured and disabled workers obtain the rights and benefits they are due under the workers' compensation, social security disability, and employment laws of Colorado and the United States. From Denver to Durango and Grand Junction to Limon, our attorneys are ready to help injured workers in Colorado get the help they deserve today.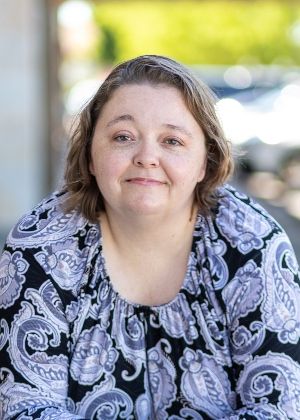 Brandy
Sr. Paralegal
"I enjoy my job because I love to help others. It is a good day when all the moving parts fall into place and we are able to get our clients their benefits."
Veronica
Client Accounts
"…how rewarding it is to be able to help people who feel vulnerable – especially those who struggle with a language barrier. I know what it's like to be in their shoes, so putting them at ease brings me great satisfaction."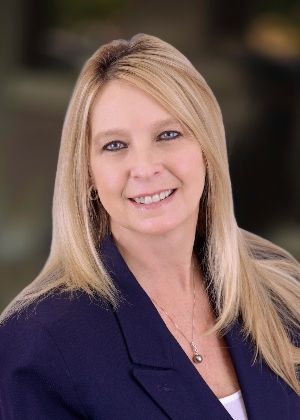 Tammy
Sr. Paralegal
I began my career at the biggest insurance carrier in the state of Colorado and went on to work for a firm representing insurance carriers and employers. I have an insider's perspective on how insurance carriers operate.