For over 20 years, Kaplan Morrell has a history of helping injured and disabled workers obtain the rights and benefits they are due under the workers compensation, social security disability, and employment laws of Colorado and the United States. From Denver to Durango and Grand Junction to Limon, our attorneys are ready to help injured workers in Colorado get the help they deserve today.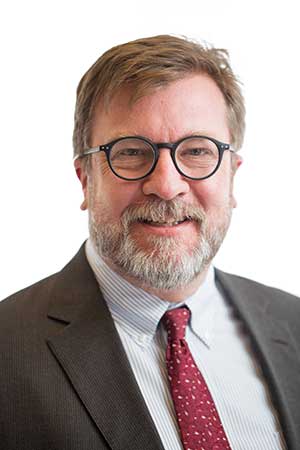 Britton Morrell
Workers Compensation & Disability Attorney
"The system is stacked against injured and disabled workers, so my job is tip the scales back in your favor. Even if you speak English, it is too easy to get lost in a system where employers, doctors, insurance adjusters and even friends give you too much and even conflicting advice. I am proud that I have been able to use my Mexican background, and fluency in Spanish to help my Latin American clients obtain their rightful benefits. I work hard so that all my clients understand the system, avoid costly mistakes, and stay focused on what is important – getting healthy and supporting their family."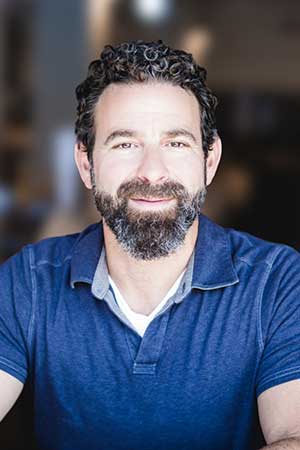 Michael H. Kaplan
Workers Compensation Attorney
My passion assisting and fighting for injured workers derives from a strong distaste for those who are always trying to take advantage of people who work hard and unfortunately get hurt. It is unacceptable to me that big business, behind the scenes and unbeknownst to the unsuspecting worker, preys on them and their families' lack of knowing the system. In a system that takes advantage of injured workers, I make getting my clients quality care and compensation benefits my top priority…"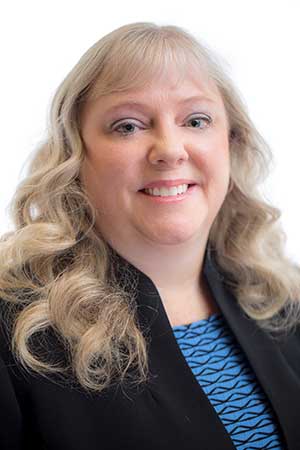 Ronda Cordova
Workers Compensation Attorney
"I have found great interest in how the Workers' Compensation process works and am amazed by the impact that we, as a team, can have in our client's cases and lives."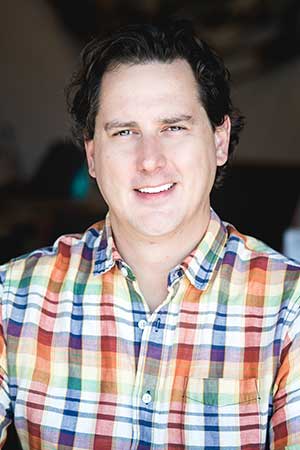 Andrew M. Newcomb
Workers Compensation Attorney
Andrew M. Newcomb has been practicing law on behalf of individuals and families since 2003, after graduating from the University of Mississippi School of Law. Mr. Newcomb has lived and practiced in Colorado since 2005, where his practice has focused on Workers' Compensation and personal injury litigation. Andrew speaks English and Spanish.  He has been named a Super Lawyers "Colorado Rising Star" three years in a row, National Trial Lawyers "Top 40 Under 40" Lawyer, as well as being named one of the "Top 100 Trial Lawyers" by the National Trial Lawyers Association. In his free time, Andrew enjoys being with his wife and two boys experiencing the many outdoor opportunities in Colorado, including golf, listening to live music, gardening, bird hunting, and snowboarding. Andrew officially became part of the Kaplan Morrell team on August 1, 2019.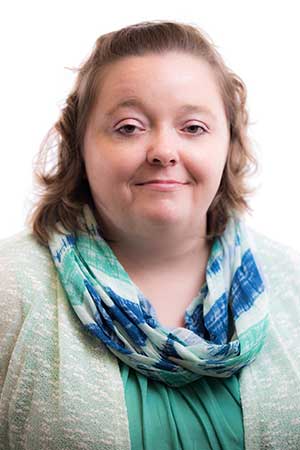 Brandy
Sr. Paralegal
"The days when everything falls into place when helping our clients are what leaves the most lasting impression on me. Workers' Compensation has a lot of moving parts, and making sure that everything goes smoothly is quite satisfying."Brandy loves to travel and see new places. In the last five years, Brandy has been to Dallas, San Francisco, Portland, Seattle, and Vancouver. She loves seeing what other regions have to offer that are not accessible in her hometown.Brandy graduated with a degree from UNC in teaching. She began working at Kaplan Morrell in 2000, and was promoted to paralegal in 2010. Since then, Brandy has been a monumental contributor in the success of our firm, and has overseen the progress of thousands of clients' cases."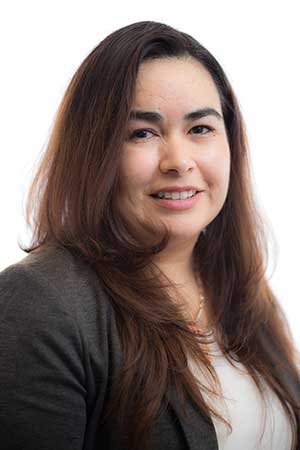 Veronica
Client Accounts
"When I come home to my family and reflect on my work, I think about how rewarding it is to be able to help people who feel vulnerable – especially those who struggle with a language barrier. I know what it's like to be in their shoes, so putting them at ease brings me great satisfaction."Before the transformation to her professional office life, Veronica pursued her passion as a DJ. She entertained at some of the finest graduations, weddings, and quinceañeras in Mexico, playing all of the hot Romanticas and Cumbias hits we know and love.After completing the intensive English program at AIMS Community College, Veronica enrolled in accounting certification classes, and then continued studying to receive her associates degree in accounting. Prior to working at Kaplan Morrell, she submitted tax returns for low income clients.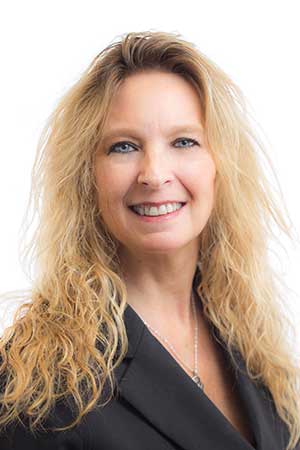 Tammy
Sr. Paralegal
"I notice the different leadership styles at Kaplan Morrell most. Mike and Britton are such contrasting figures, yet they are very successful together. Each attorney has strength in areas where the other does not, which enables the firm to hurdle so many obstacles other law firms cannot."Tammy rides motorcycles when not in the office. She has travelled to South Dakota for to the Sturgis Motorcycle Rally more than a few times, and plans on returning in the future.Tammy began her career in Workers' Compensation as an injured worker who was offered a position at the law firm that took her injury case. She has quite a diverse range of experience; she has worked at several claimants and respondents firms before landing at Kaplan Morrell, giving her comprehensive knowledge how to help our clients.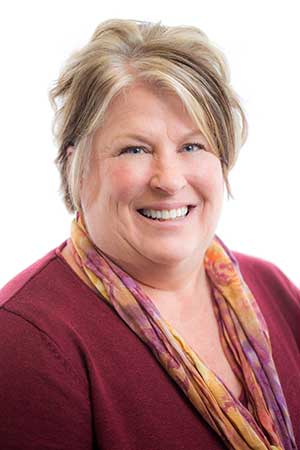 Margaret
Paralegal
"I notice the camaraderie most of all here. We have a great team – everyone works together to resolve issues."Margaret is a world-class bowler, and is well-known as she feels quite comfortable using her spin to close out frames. The unique expertise that Margaret brings to her work, is that she was an adjuster for a third party administrator of a Workers Compensation insurance carrier. She left to find work elsewhere when she found the oppressive hours and high demands of adjusting became too overbearing. Her years of adjusting built up excellent communication strategies with adjusters, which pay great dividends in the long term.