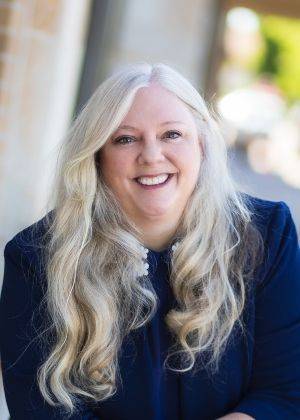 Workers' Compensation Attorney
As a Colorado Native, I feel very blessed to be able to use my 20 plus years of experience in the field of Workers' Compensation to represent injured workers. I know firsthand how unrepresented claimants can undermine their recovery by failing to meet any of the deadlines in the system. I began my career at the biggest insurance carrier in the state of Colorado and went on to work for a firm representing insurance carriers and employers. I have an insider's perspective on how insurance carriers operate and understand their motivations and tactics.
In my efforts to protect the rights of injured workers, I participated in the Advisory Panel for the 2021 Spine Medical Treatment Guidelines. The Medical Treatment Guidelines give direction to the medical providers who provide treatment to injured workers. I am also a newly elected member of the Weld County Bar Association Board of Directors for the next 2 years. The Bar Association helps with fundraising for legal aid services as well as helps coordinate continuing legal education classes for attorneys.