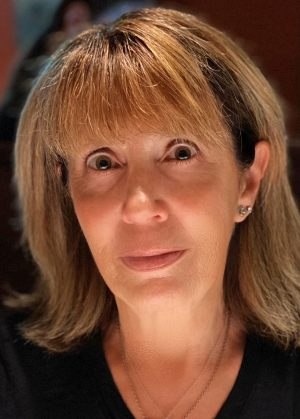 Sheila began her law career in Albany, New York after graduating from Syracuse University with her Juris Doctorate in 1989. She first clerked at the State of New York Supreme Court, Appellate Division, Third Department. Following completion of her clerkship, she was a civil defense trial attorney in Albany for 13 years representing clients in areas including medical malpractice, products liability, toxic tort, labor law and employment law.
In 2003, Sheila decided to move to Colorado after traveling in her pick-up truck with her two dogs throughout this country for 6 months. She then entered the area of Worker's Compensation. She first represented injured workers for 6 years followed by representing employers and insurance companies for 12 years.
After taking a couple of years to travel and return to Upstate New York for a bit, Sheila moved back to Colorado. She is excited to once again represent the injured worker. Sheila brings her vast legal ( as well as life) experience to help her clients.
When not working, Sheila enjoys spending time with her 2 rescue dogs, Arthur and Dolly Madison and 2 horses, Mickey and Castan.