Kaplan Morrell Attorneys at Law are Workers' Compensation Attorneys serving clients throughout Colorado
If you've been injured on the job, we can help you get benefits to help you pay your mortgage, cover your medical expenses and support your family. If your worker's compensation or work injury claim has been denied, we can help file an appeal. Don't wait to file. Contact us for a free consultation.
We are available on your cell phone via video anytime.
Many injured people think they have to drive to an office to meet with an attorney. At Kaplan Morrell, we are where you are. We provide personalized meeting options so that you experience the best representation you deserve from the convenience of your phone. Our office is in your back pocket.
For your convenience, we use Zoom, Skype, WhatsApp, FaceTime, Facebook Video, Google Duo, and Google Meets.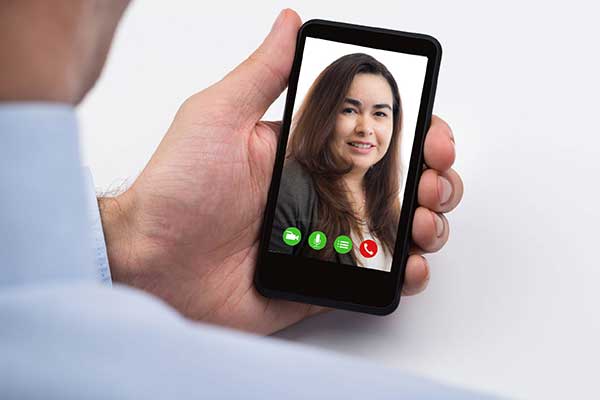 Mailing Address
6801 West 20th Street
Suite 201
Greeley, Colorado 80634